Dr. Richard Marn
Board Certified Pediatric Anesthesiologist & Medical Crisis Expert
---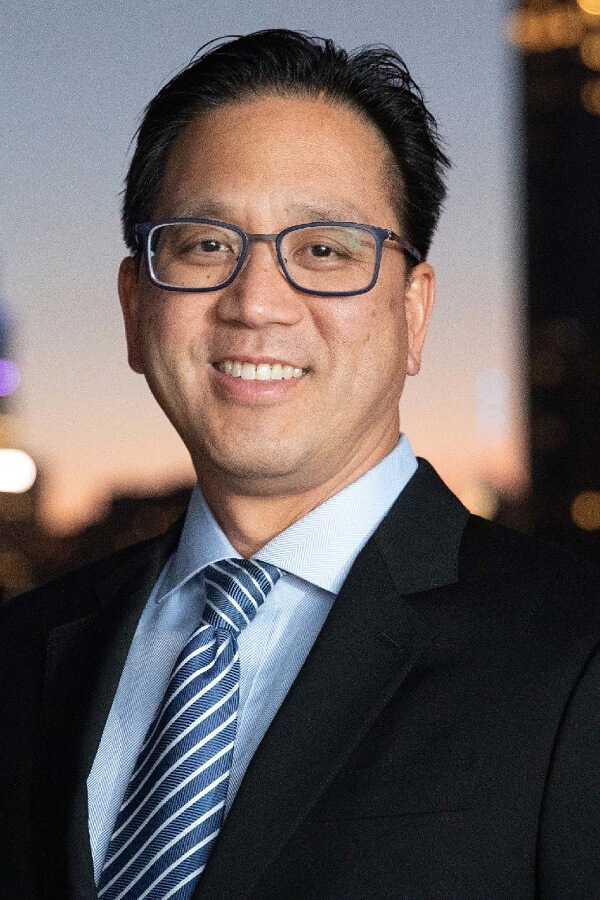 ---
Dr. Richard Marn, a Dual Board-Certified physician anesthesiologist and pediatric anesthesiologist, has over two decades of pediatric anesthesia experience. Born and raised in Hawaii, Dr. Marn graduated magna cum laude in Chemistry from Washington University and earned his medical degree from the University of Hawaii. He completed his Anesthesiology Residency at New York University Medical Center/ Bellevue Hospital and his Pediatric Anesthesiology Fellowship at the prestigious Johns Hopkins Hospital.
Dr. Marn served as a key pediatric anesthesiologist at Mt. Sinai Hospital for over a decade, caring for complex pediatric and neonatal cases while training hundreds of anesthesia residents and medical students.
Since 2016, he has carved a niche for himself as the only pediatric anesthesiologist in NYS specializing in the safest and most comfortable oral surgery and dental sedation experience for children, making him a sought-after professional by leading pediatric dentists, oral surgeons, and endodontists in NYC and its surrounding communities.
Dr. Marn's dedication to safety and preparedness extends beyond his clinical work. He
is a regular speaker at national conferences and local dental meetings, sharing his
insights on medical emergency preparedness. In 2022, he took a significant step
towards creating safer environments for dental and oral surgery practices. Along with
his wife, a pediatric dentist, they founded Blue Pacific Medical Simulation, a simulation
education company focused on teaching team-readiness for medical crises. This
venture is the only one of its kind in the country, offering a curriculum similar to what Dr.
Marn personally delivers for Mass General Hospital and Boston Children's Hospital
Harvard faculty.
Dr. Marn and his team's expertise and dedication to pediatric care and safety make him
an invaluable asset to our team, perfectly aligning with our mission to provide the best
and safest care to our patients. We are confident that our patients will share our
sentiment: "We are so glad to have Dr. Marn on our team."
---